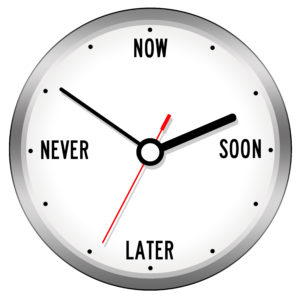 The strongest way to begin your cover letter or executive summary is by answering the question "Why now?"
Think about this question from your client's perspective. Why are they undertaking this project now and not later … or never?
In other words, why is this a higher priority than other endeavors on which they could be spending their money and time?
Examples of answers to the question "Why now?" include these:
Strengthen the community

Streamline processes to save money

Improve public safety

Get (and stay) in compliance
Make work easier
Heal people

Economic development

Create classrooms where kids can learn and grow
Make customers happy
Win new business
Take control of your professional destiny
Be a better leader
Grow market share
Provide affordable housing
Create healthy, safe workplaces.
Clients aren't ready to listen to you talk about yourself until you've demonstrated that you understand something about them and their problem.
In other words, that you "get" them.
Answer the question "Why now?" early in your cover letter, executive summary, or approach section (or all three) and you will be on your way to winning more work.
There's more about this topic in my book Win More Work: How to Write Winning AEC Proposals.
If you have an important proposal, reach out to me at Jim@SellerDoerAcademy.com. We're here to help in whatever way we can to help you win.

Best,
Jim